Welcome to SanDow Construction!
We provide environmental services in washington d.c. and the surrounding area
2018 was our best year to date! SanDow Construction experienced growth of over 460% year over year.
Here at Sandow Construction, we provide environmental services in Washington D. C., and a variety of other services including general construction, mold abatement, and duct cleaning. 
Our clients and employees were the catalyst to our tremendous growth. In addition to our growth , SanDow hired over 65 new employees. Some of the projects that were part of our success were:
US Dept. of Labor – HQ Cooling Tower valve replacement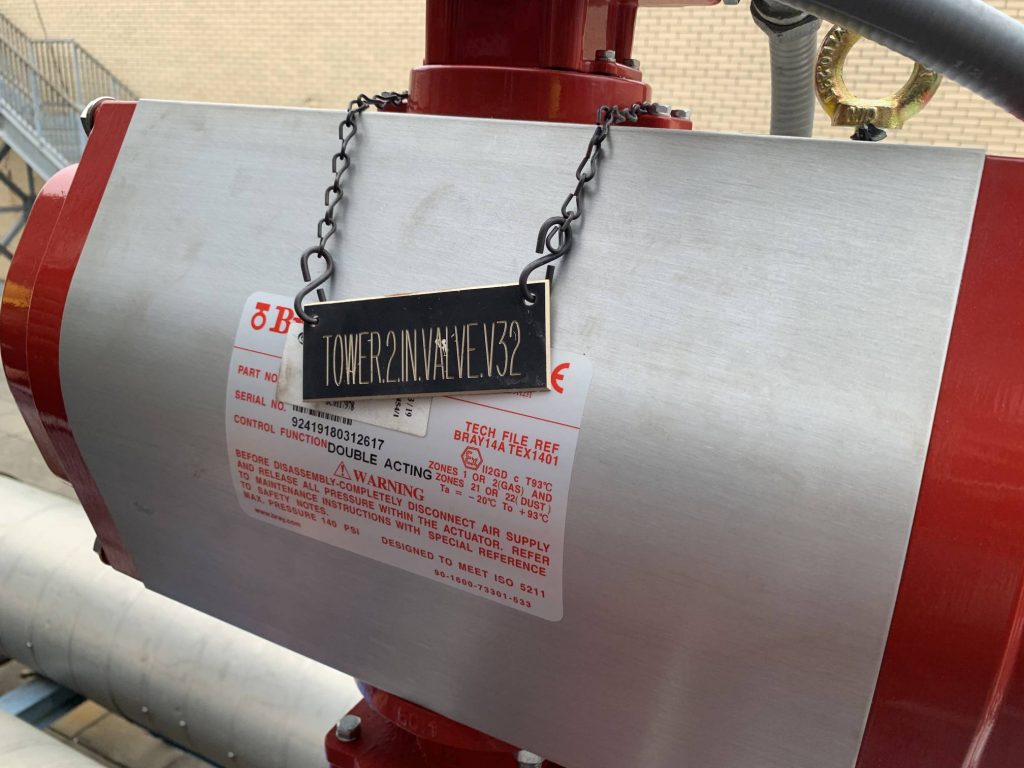 SanDow was recently contracted by DOL to replace 9 valves on the rooftop cooling tower at DOL Headquarters. In addition to the valve replacement, SanDow reinsulated all the existing valves and repaired the insulation throughout the roof top Cooling System. This project was time-sensitive in that it was completed Spring 2019 prior to the cooling season.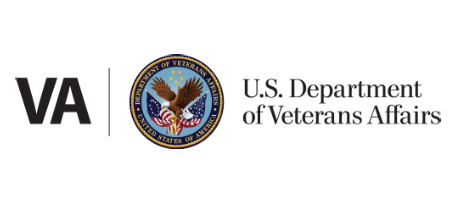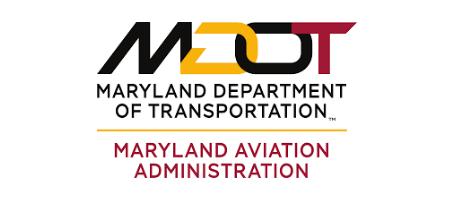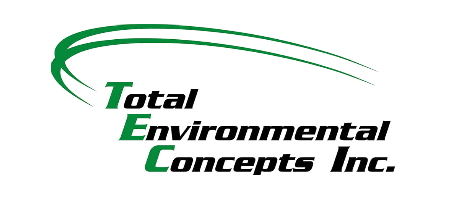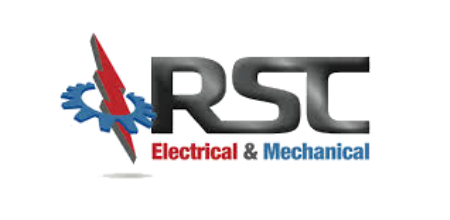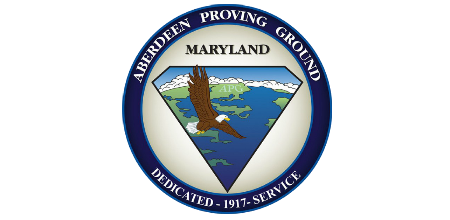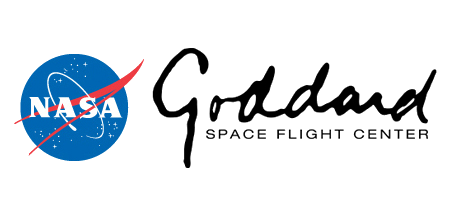 Additional Clients: Navy, US Dept of Labor, VA Cemetery Administration, US Dept. of Agriculture, National Institute of Health, Defense Mapping Agency at Ft. Meade, Federal Aviation Admin., Government Publishing Office, US Dept. of State, Brown & Root, Washington Adventist University-Halcyon Hall, Morgan State University & University of Maryland
SanDow employs a staff that is fully trained and ready to engage any project presented to us in the areas of general construction and environmental services. We implement the latest technology and techniques to bring the ideal results that satisfy clients and promote their local communities and culture. SanDow completes each project with impeccable adherence to quality controls, delivering on our reputation. SanDow provides the materials, resources, and labor to bring a client's dream building or structure to life. We coordinate with organizations and agencies to make your projects strong and refined so business can grow. Services include:
Need an expert? you are more than welcome to leave your contact info and we will be in touch shortly