COVID-19 Decontamination Services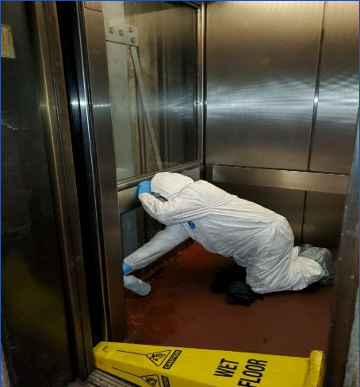 With the emergence of the COVID-19 pandemic, now being called "The Beast" & "The Plague", the unprecedented need for decontamination services has become apparent on all levels of infrastructure.
For nearly 10 years, SanDow has been dealing with the remediation and abatement of hazardous materials, and has the experience, equipment, and teams necessary to tackle the current challenges presented by COVID-19.
Our trained and experienced Bio-hazard response crews are equipped with the highest-grade personal protective equipment and follow all Federal, State and Local Government protocols when dealing with bio-hazardous and contaminated material. SanDow uses highly effective and hospital-grade disinfecting agents for our decontamination response, deep cleaning, and disinfection services. SanDow also specializes in industry standard containment of hot zones on projects where needed.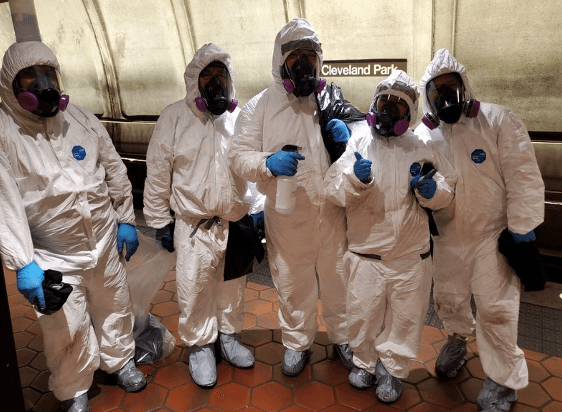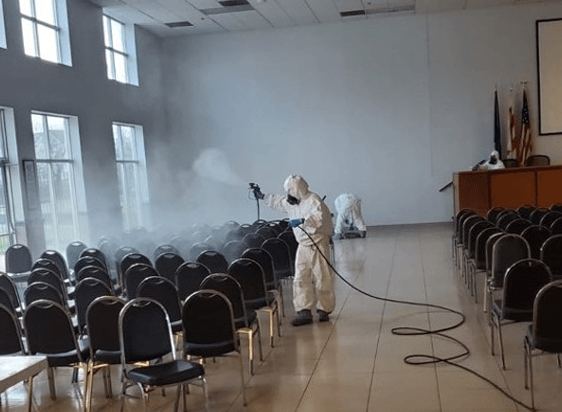 SanDow is committed to safety, ensuring client service, and exceeding standards – all within a timely manner. At all times, decontamination procedures meet or exceed the practices established by the Center for Disease Control (CDC), Occupational Safety & Health Administration (OSHA), World Health Organization (WHO) and other agencies. When dealing with emergency responses to COVID-19, our clients will not have to compromise on safety. Our clients can have peace of mind knowing they can expect stringent containment and the oversite of an independent industrial hygienist who will be present to qualify the work done.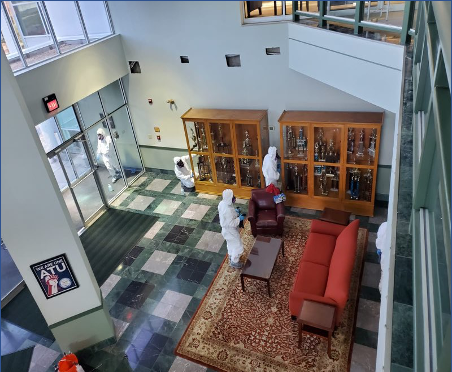 In addition to decontamination responses to COVID-19, SanDow deals in the abatement of various hazardous materials, emergency and after-hours response, and waste disposal services. We are proud to work together with our clients and to position their organizations to meet the current challenges posed by the COVID-19 virus.
Standby virus decontamination services are at your disposal. To enlist SanDow's Response and Disposal Services for the Coronavirus (COVID-19) please call our number at (301) 322-1446 or contact our team by emailing our administration at info@sandowconstruction.com.
– Ricardo Santiago, President & CEO