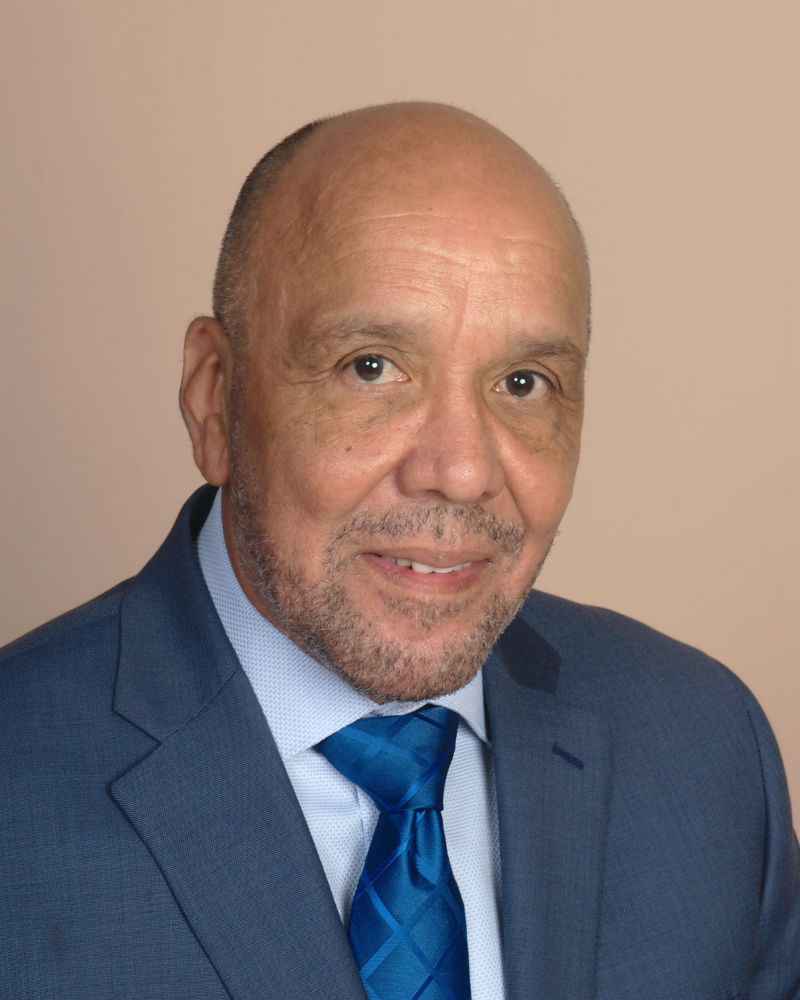 Ricardo Santiago is the President and CEO of SanDow Construction, Inc. Aside from the responsibilities of top-level decisions for the strategy, activities and direction of the company, Mr. Santiago's responsibilities include:
Mr. Santiago has successfully ensured SanDow Construction's project quality control for projects relating to standard operating procedures, safety procedures, site preparations, and final site inspections. His management has been a key factor in the success of the firm, and his character has been indispensable in building the lasting business relationships SanDow Construction has made through the years.
Outside of the company, Mr. Santiago is a proud veteran of the military who served during Vietnam and who was honorably discharged after his years of service. Currently, he is a loving grandfather who enjoys spending time with his grandchildren and giving back to the community by working for civil organizations such as People for Change.