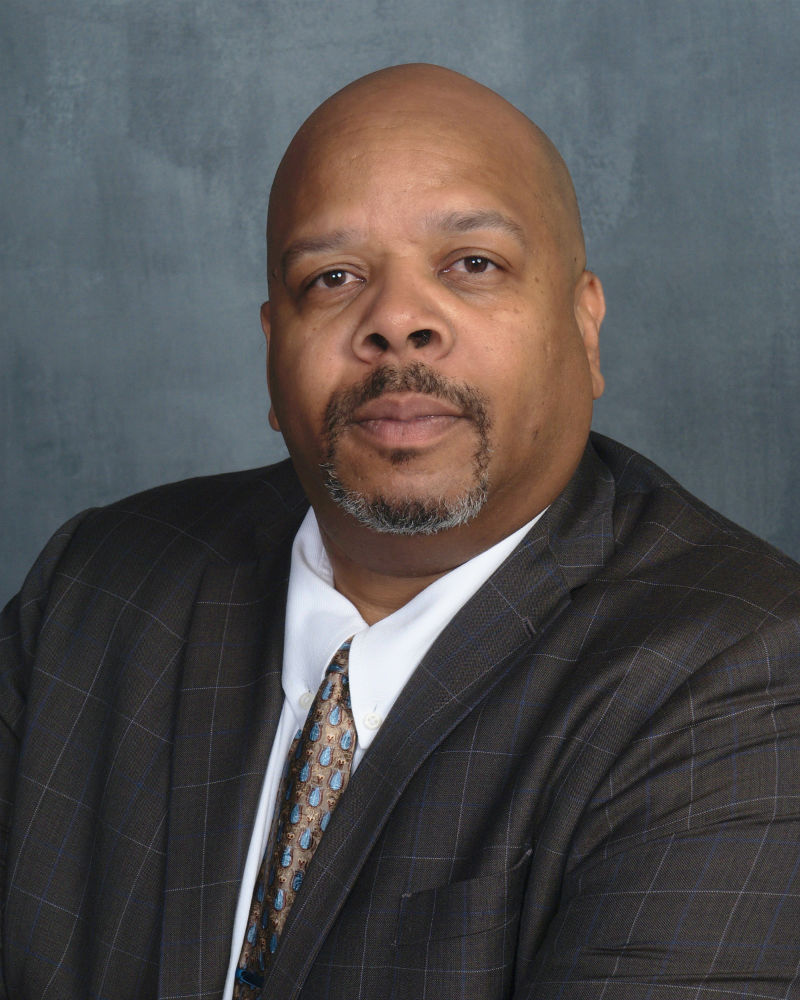 As the General Manager for SanDow Construction, Inc.  Andre applies over 30 years of experience to oversee and lead several important roles within the company, including business development, project management, estimating & pricing for all contracts, as well as directing the company's branding & marketing.
Mr. Downey is proud of his achievements throughout his career and has successfully managed the following projects during this time:
Whether in or out of the company, Andre understands the importance of community involvement. He believes in giving back to the community in which he serves and has done so by contributing supplies, furniture, electronics, and monetary donations to local schools, recreational organizations, and several trade organizations.
In addition to his local community, his character can easily be seen within his industry community through the work he has done as well as within the subcontractor and general contractor relationships he cultivates with each project.