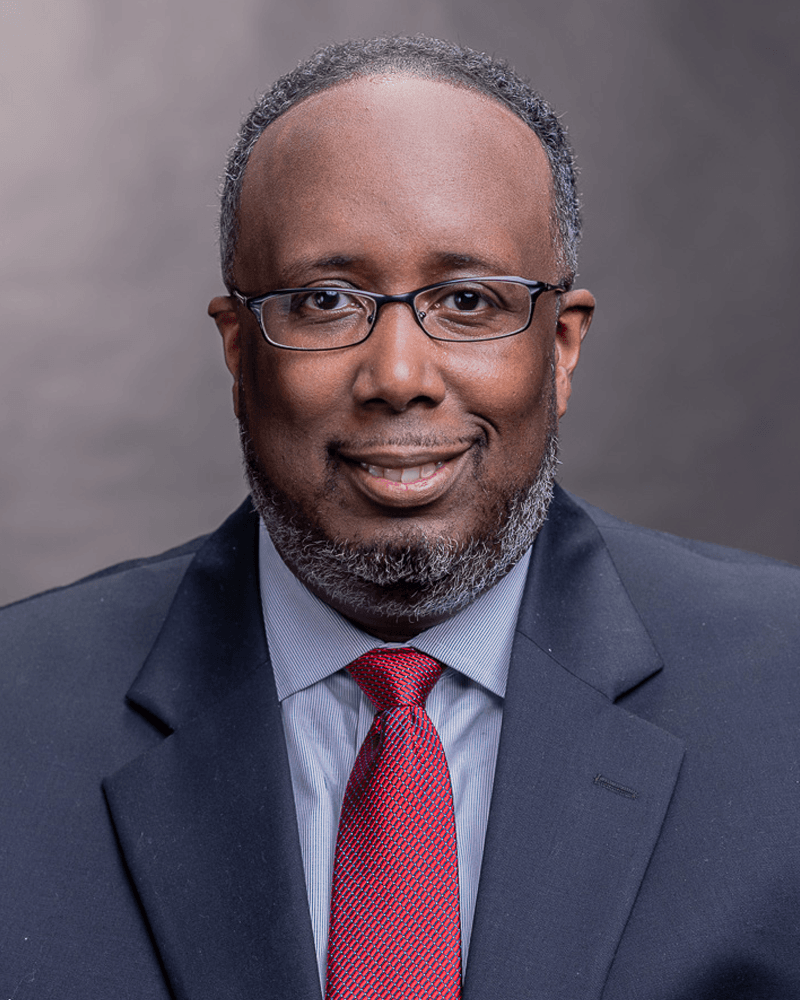 Eric Watley recently joined SanDow Construction Inc. as a Branch Manager with the utmost desire to achieve exponential success as an integral part of the team. As a hard-worker, he constantly demonstrates persistence and resourcefulness in finding and creating innovative solutions that assist and support the company's goals.
Prior to joining SanDow Construction, Eric worked for fifteen years as an agent with Remax Real Estate, where he helped clients soar through their fears and hurdles in real estate deals. Also, he has fifteen years of exceptional experience in the banking sector: He worked in the investment division of the Trust Dept. of Bank of America, assisting with trading stocks and mutual funds for high net worth clients.
Ornamented with a self-motivated personality, Eric prefers to take the extra step in staying unique while achieving his professional goals. He is married with three wonderful children and currently resides in New Haven, CT. Whenever, he's off professional duties, he enjoys traveling, playing golf and spending quality time with his family.